Future Quantum Leaders for Diversity
The Diversity in Leadership Program (DiL) is specially designed for future leaders in Quantum Science and Technology. The program consists of a series of workshops and talks designed to evoke questions and help you develop a more equitable leadership style.
With a mixture of theory and practical advice, the program will give you the tools to create a healthy and welcoming environment for your team. The program covers topics including active bystander training, working in intercultural teams, leadership, mental health, and gender issues in the field of physics.
Trainings and courses
The 2023 program consists of the following workshops:


Half-Day Courses
Unconscious Bias Training: 18 Jan. 9:00-13:00
Active Bystander Training: 8 March 9:00-13:00
Afternoon Workshops
Perspectives in Leadership: Date TBD
Successful cooperation in diverse teams: 22 May 12:00-14:30
Leadership and Mental Health: 20 July 12:00-14:00
Gender and Physics: Date TBD

In order to complete the program, you must attend both of the mandatory courses as well as three out of four talks.
The workshops will start in January 2023 concluding with a closing event in autumn 2023. The exact dates will be published soon. We will aim for as many in person events as possible. Specific content may be subject to change. Courses will be either in-person or online depending on the current situation. In-person meetings will provide lunch when possible.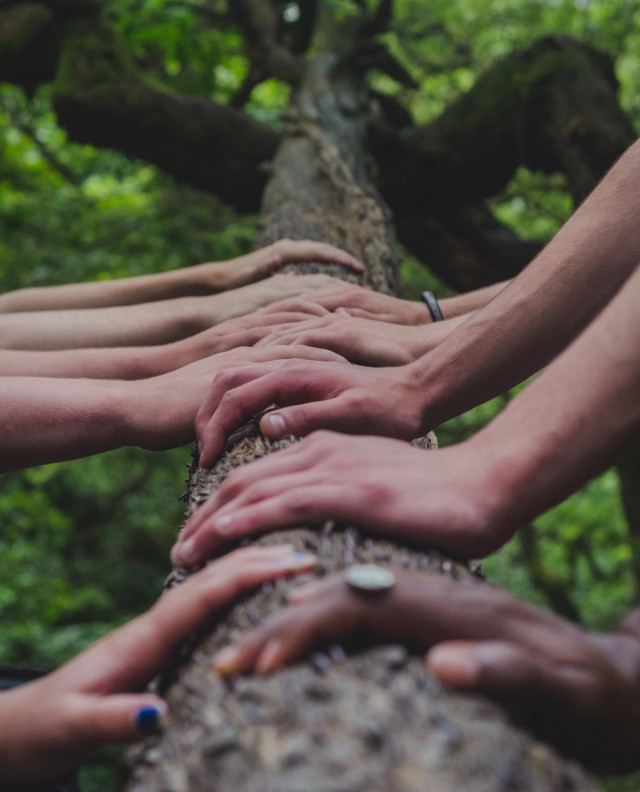 How to Apply:
To apply for the MCQST Diversity in Leadership Program, please send us the following documents:
Letter of Motivation (1 page)
The application for the DIL Program 2023 is open now!
The application deadline for the 2023 program is 15 November 2022.
Please note: Participation is open to PhD students and postdocs affiliated with MCQST.
Acknowledgement and Certificate
Diversity in Leadership courses can be recognized as soft skill courses at IMPRS-QST.
If your institution or graduate school asks for soft skill courses as part of your PhD program and you would like to inquire whether Diversity in Leadership courses can be acknowledged as part of your program, let us know and we will get in touch with your institution.
Furthermore, every participant will gain a certificate after the completion of the program.
2021 DiL Program Courses:
Part of the MCQST Diversity in Leadership Program, this workshop focuses on how our concepts of gender and diversity influence our research.
An afternoon workshop on the topic of unconscious bias and discrimination within physics. Open to the MCQST Community.
Lunch talk on how to recognize mental health issues in the workplace. Part of the Diversity in Leadership program and open to the MCQST community.