MCQST Summer Bachelor Program
Discover the world of Quantum Science and Technology in Munich!
The MCQST Summer Bachelor Program provides undergraduate students worldwide the opportunity to gain an insight into research in Quantum Science and Technology (QST) at MCQST and its participating institutes.
After an introductory week featuring a retreat in the Bavarian Spa town Bad Tölz you will work on a project of our research groups. In addition, cultural and social activities give you a taste of life in Munich. By the end of the program, you will have gained first-hand expert knowledge in quantum science and technology and a familiarity with the Munich research environment.
MCQST focuses on specific research directions: quantum information theory, quantum simulations, quantum computing, quantum communication, quantum metrology and sensing, quantum matter, and interdisciplinary explorative directions. More detailed information can be found in our Research Units.
Dates
Applications: 1 Nov. 2022 - 1 Feb. 2023
Program Dates: 30 Jul. - 27 Aug. 2023
Eligibility
Bachelor students enrolled in an undergraduate degree in physics, mathematics, computer science, electrical engineering, material science, or chemistry.
Program
Hands-on experience in Quantum Science and Technology, cultural and social activities, accommodation, travel, and more.
What's Included?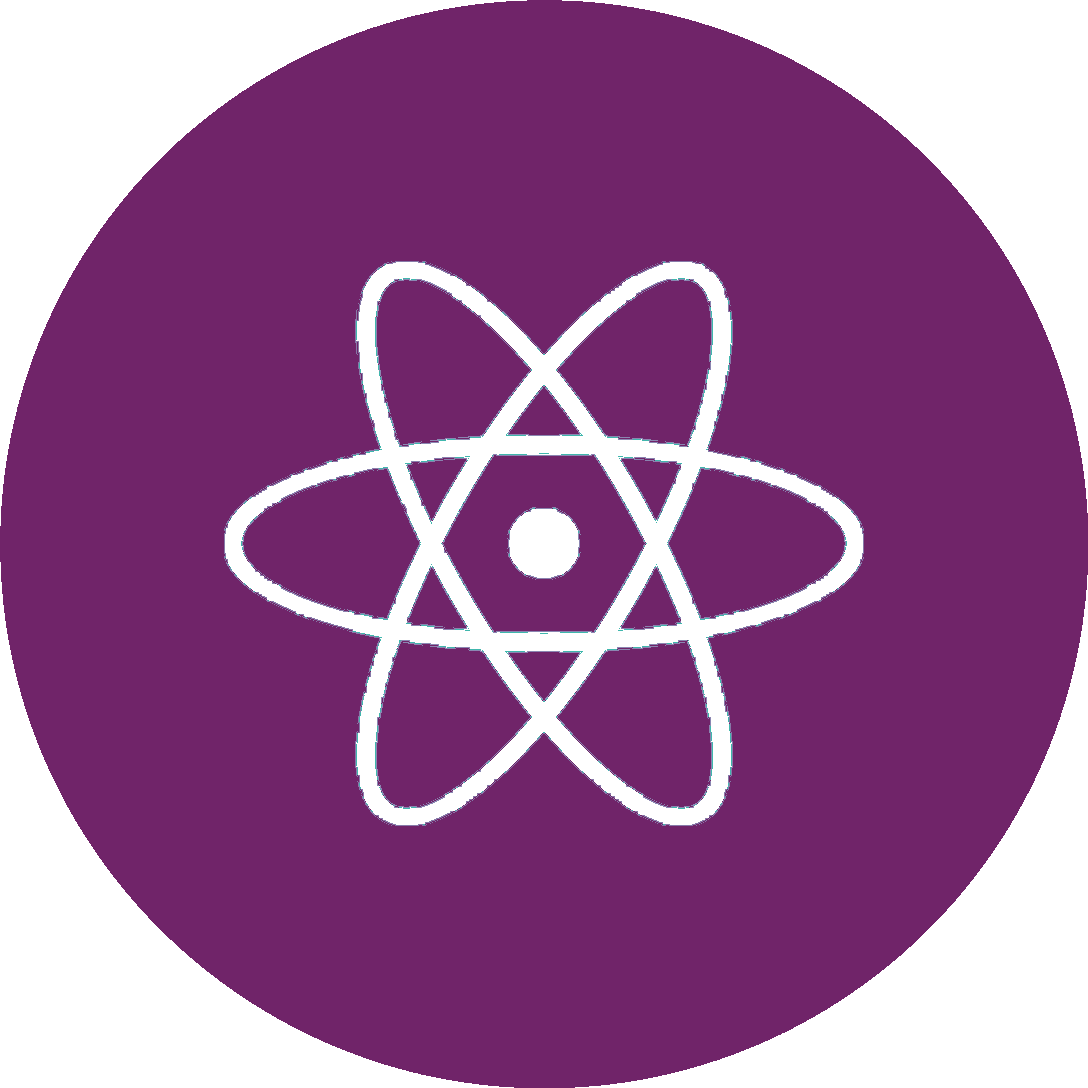 Academic Program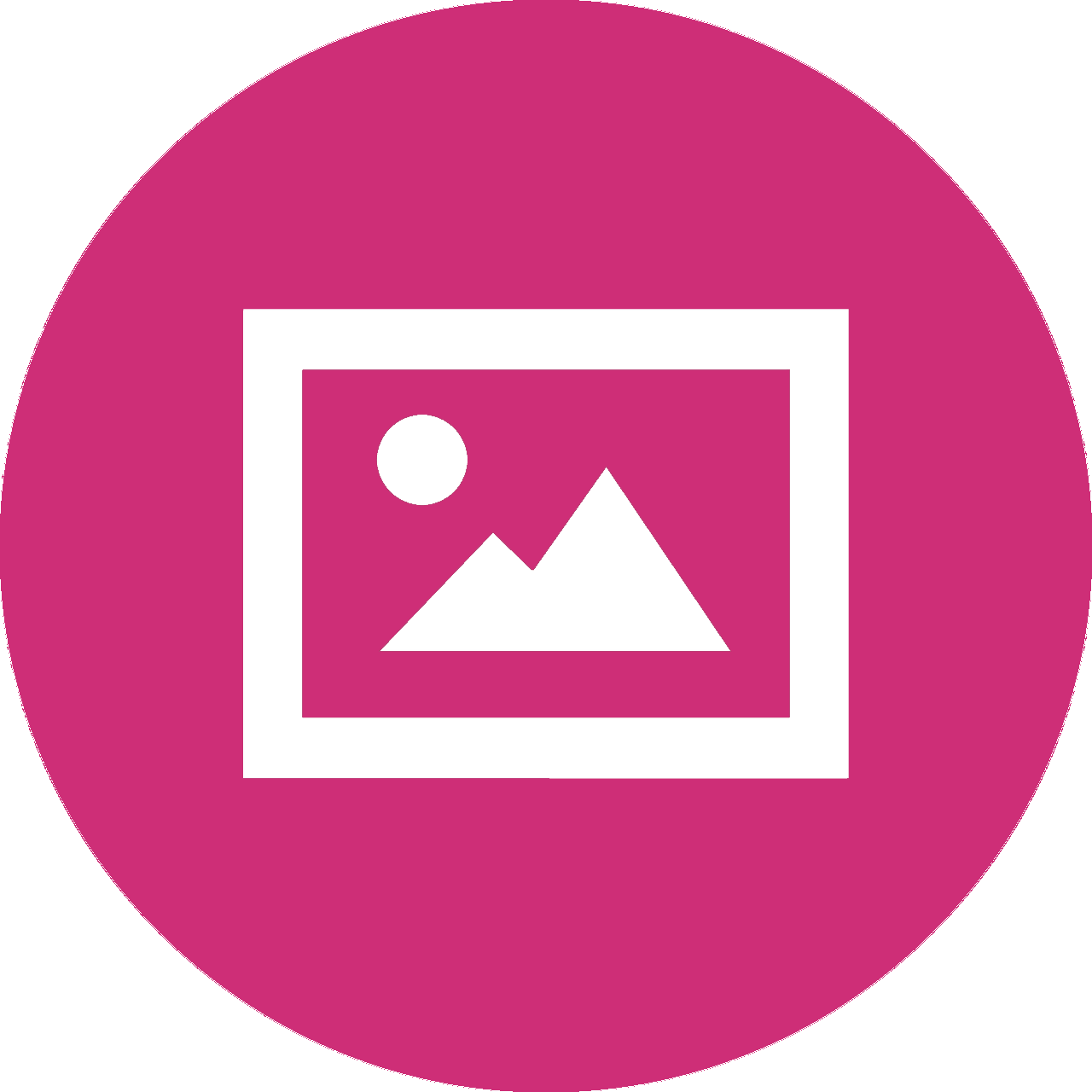 Welcome Retreat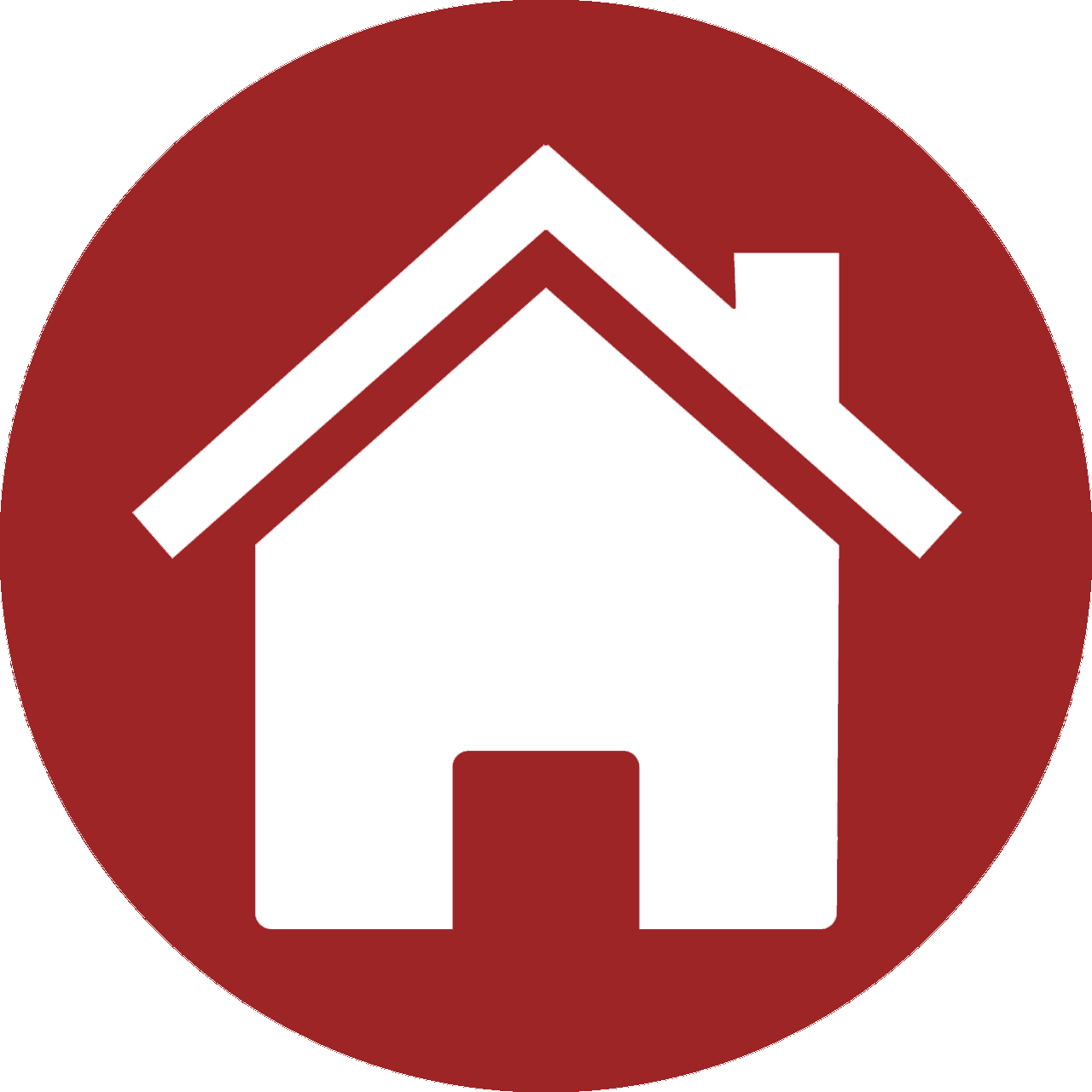 Accommodation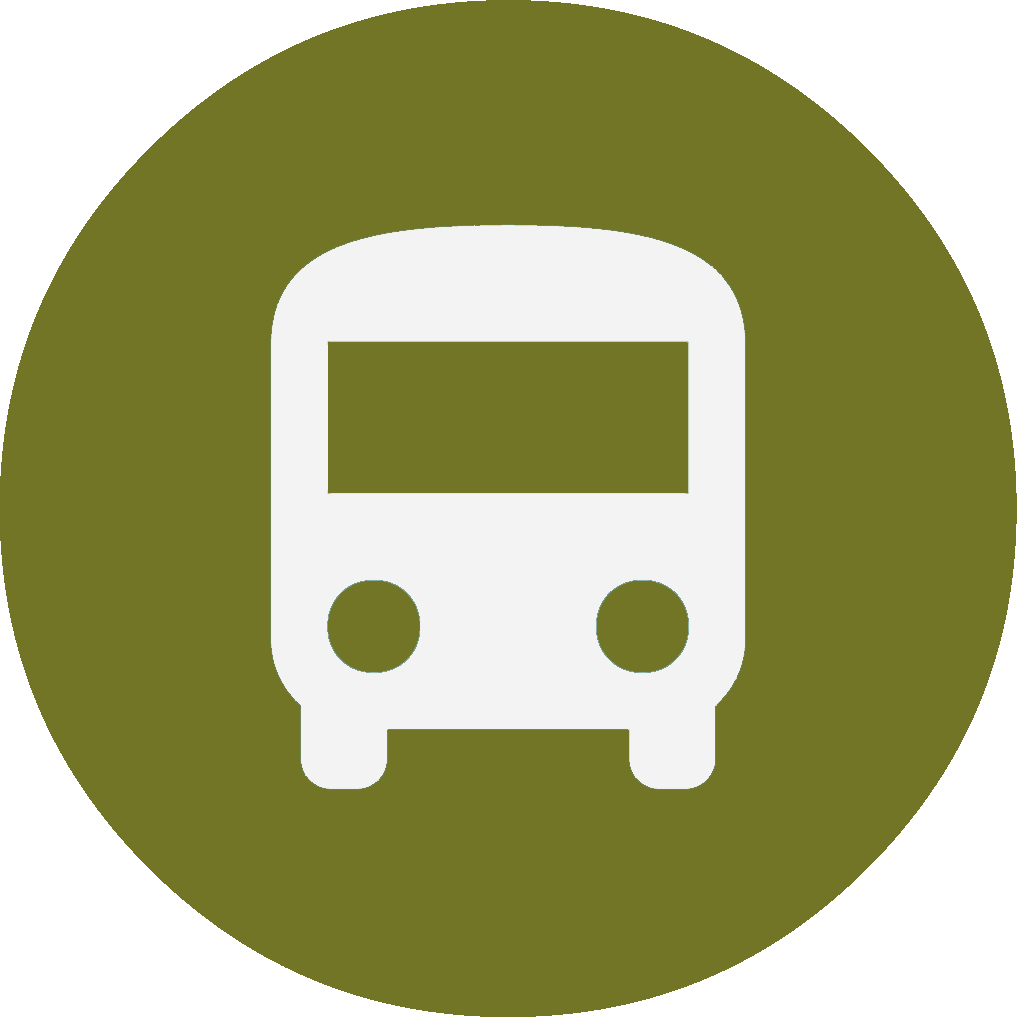 Public Transit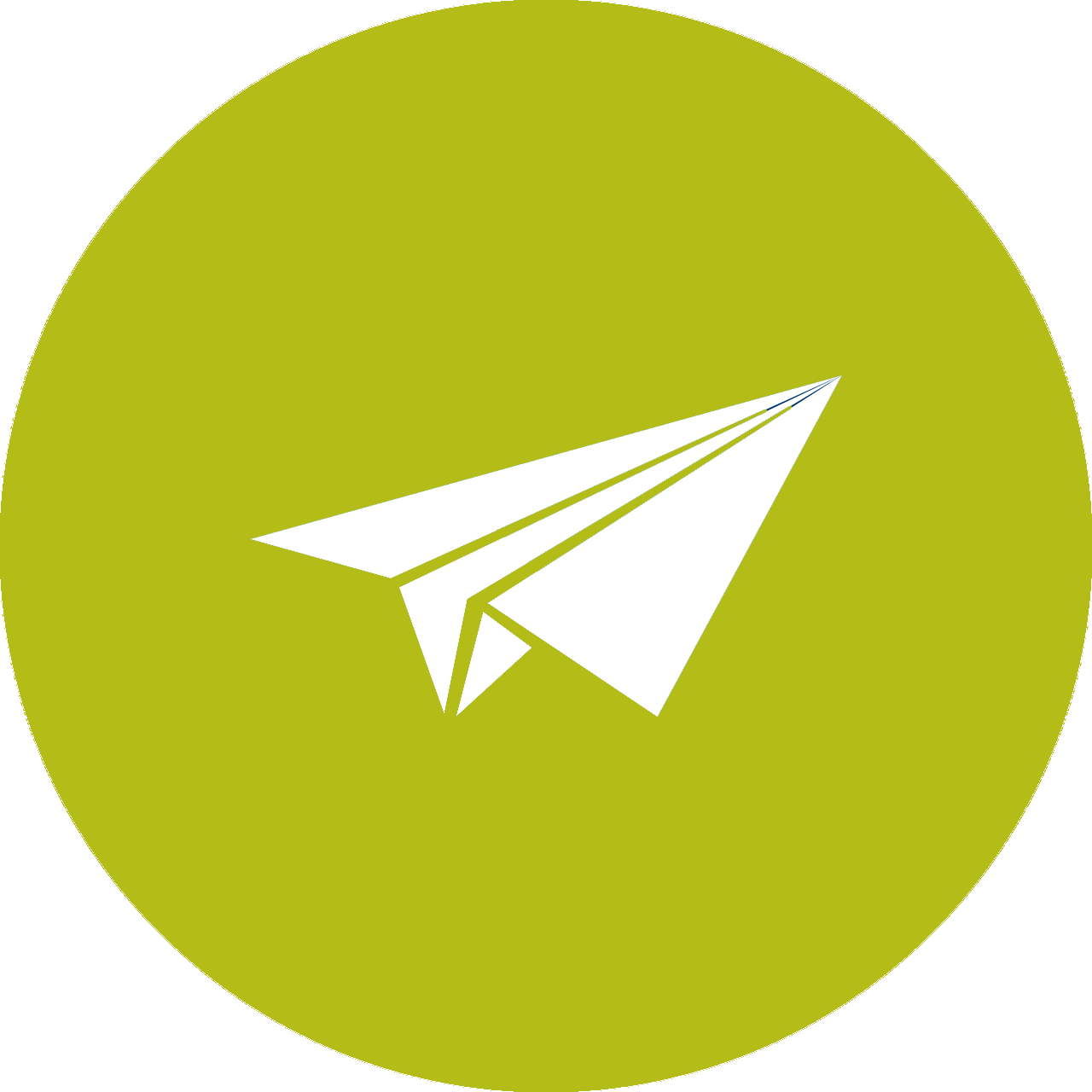 Travel Reimbursement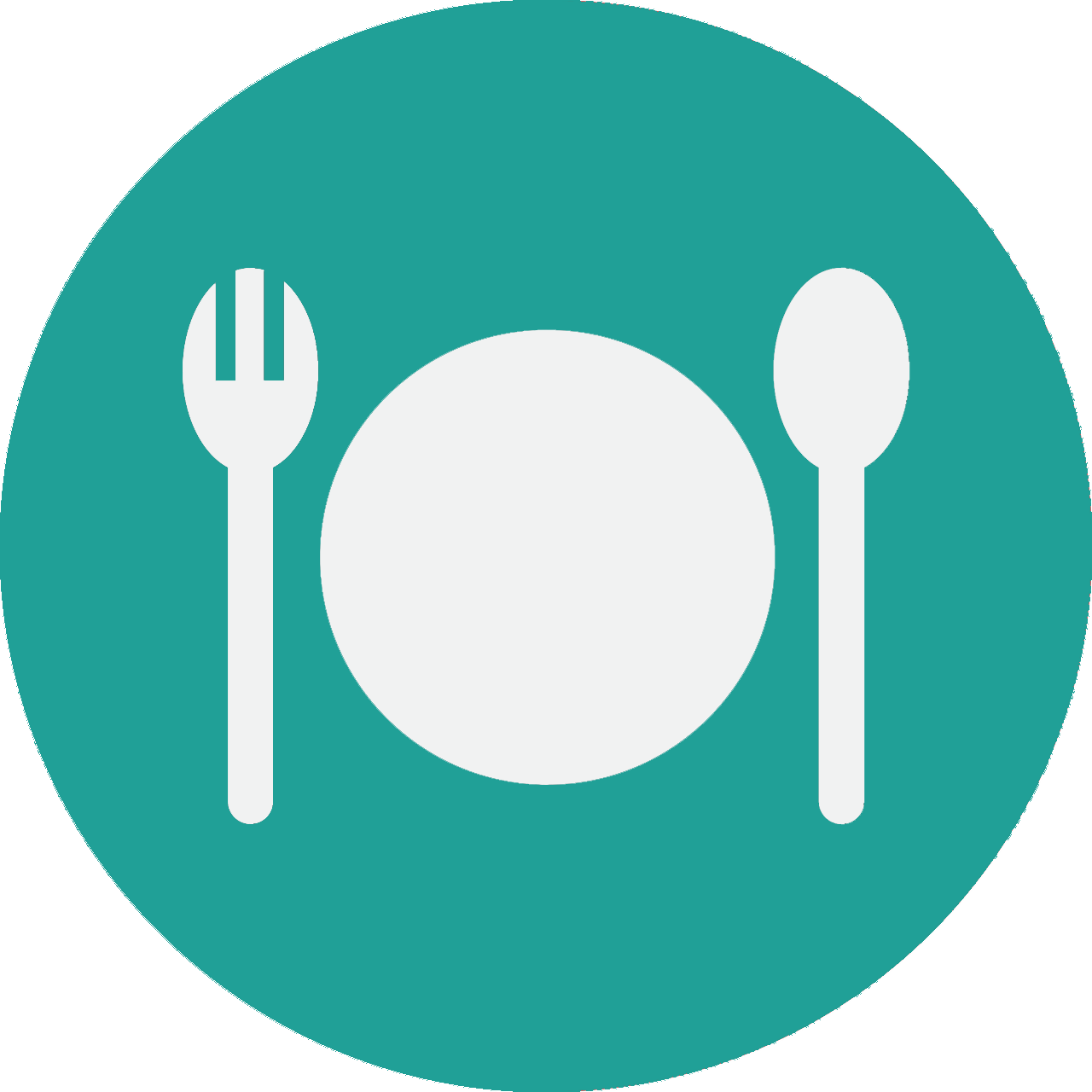 Catering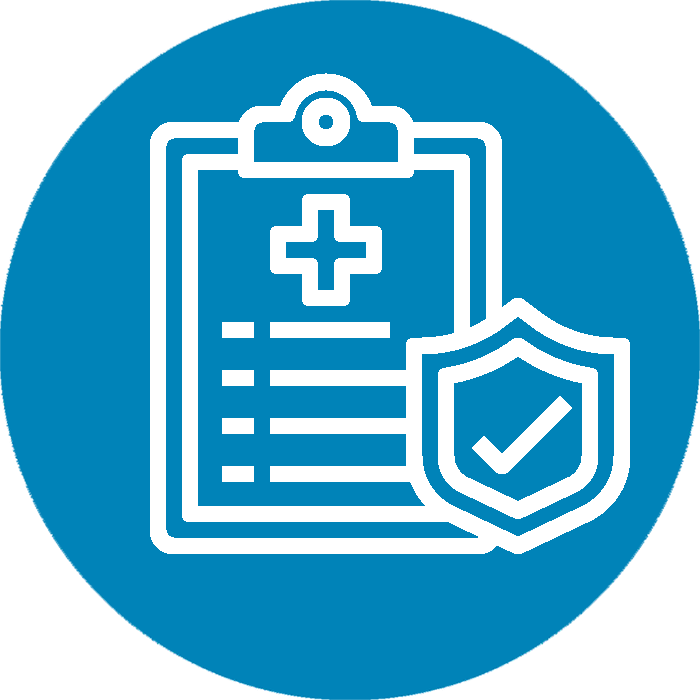 Insurance
Scientific Program & Workshops
Program Dates: 30. July - 27. August 2023
Introductory Week
Welcome Retreat in the Bavarian Alps: 30. July - 2. August
Here you will take part in soft skill trainings, and get to know your peers at a beautiful location in the Bavarian Alps.
Once back in Munich, you will get familiar to the basic concepts of QST, laying the foundation for your research project. Laboratory visits at the different sites of MCQST in Munich and Garching will also give you an overview of the research activities at MCQST.

Research Project
In the remaining three weeks, you will work on a hands-on project in one of the research groups. A junior researcher (PhD student or PostDoc) will serve as your mentor and personal contact, introducing you to your project and supervising it. You will be fully integrated into the research group, allowing you to experience the processes and challenges of cutting-edge research in QST.

Closing Symposium
The program will conclude with a closing symposium where you will present your work in a 10-minute talk and a poster presentation to your peers and the MCQST community.
Welcome Retreat
The program kicks-off with a welcome retreat in the Bavarian Spa Town Bad Tölz. Here you will take part in soft skill trainings, and get to know your peers in a beautiful location, before diving into your research project.
MCQST covers the all costs for travel, accommodation (shared rooms), and meals during the welcome retreat.

Welcome Retreat: 30 July - 2 August 2023
Accommodation
All program participants stay free of charge in centrally-located student housing facilities in Munich. Each student is accommodated in a private apartment with bathroom. The kitchen is usually shared with other students. The rooms are equipped with bedding (sheets and blankets) which can be washed at one of the laundry rooms in the building. During your stay, you are responsible to clean your room by yourself.

Please note that the rooms are state-subsidized housing for students, meaning the rooms are simple, but serve their purpose. Due to the high demand for housing in Munich we are grateful that the rooms are available for the program.

Internet access is available via Ethernet (LAN) cable. The cable is not provided, so please make arrangement accordingly.

Check-out of the student residence will be on 27. August 23.
Public Transit
For the entire duration of your research stay, the programme will provide you a pass for public transportation within Munich.
For general information about the public transportation system in Munich, please visit the website of the local public transportation authority.
Travel Reimbursement
The program offers travel reimbursement for students not residing in Munich. You can claim up to 400 € if you are enrolled at an European university (according to the European Higher Education Area), or up to 1000 € if you are enrolled at a non-EU university.
Please keep in mind that we can only reimburse you the exact amount of money you spend on your ticket after your participation in the program. You will also need to provide original receipts and used boarding passes.
Catering
During your stay you will be responsible to provide your own meals. You should count on spending approximately 15,00 € per day on food. During the week lunch can be purchased at one of the university's canteens for 3,00 - 7,00 €.
During the welcome retreat and also at events that we organize (lab tours, lectures), there will usually be coffee, tea, fruit,and cookies, and also sandwiches if the program takes place at noon.
Insurance
MCQST will cover the cost of health insurance and liability insurance for the duration of your stay. The documents will be prepared by MISU and you will be informed before your stay what exactly these insurances cover.
How to Apply
Required Documents
CV
Motivation letter - please use this form [ download ]
Letter of recommendation - please use this form [ download ]
Official academic transcript of records from your home university
Highschool diploma or equivalent
If your reference prefers to send us the letter of recommendation directly rather than handing it to you, please ask them to send it to mcqst-summer[at]lmu-misu.de.
All required documents must be submitted by completing the online application form, which will be made available below.
Application deadline: 1 February 2023.
Practical Information
Participation Fee
The Summer Student Program is funded by MCQST, including the welcome retreat, academic program, housing, public transport, and social activities. Nonetheless, a unrefundable participation fee of 220€ is required, to be paid upon participation confirmation.
Travel Visa
You are responsible for applying for the appropriate visa/visas. If needed, the Munich International Summer University (MISU) office can provide you an invitation letter after your acceptance to the program. Please keep in mind that applying for a visa can take up to 2-3 months. Apply for a tourist visa or a short-term study visa. To find out more about visa requirements, please consult the German Federal Foreign Office. You can apply for financial support for visas. If this is needed, please state this in your application.
Internet
All participants get access to the wifi Eduroam network, which works in al university buildings. Students, who opted for a student residence room get free Internet access in their dormitory. Please note: An Ethernet cable (LAN cable) is needed, because the rooms are not equipped with Wifi.
FAQ
Who is eligible to apply?
The program is open only to Bachelor students (undergraduates) from all aover the globe. Master students are not eligible for the summer program. Bachelor students who are currently in their final year can also apply.
What does the final question in the Letter of Motivation mean by "research group"?
MCQST consists of 7 distinct Research Units. For an overview check the Research Overview page.
These Research Units consist of individual research groups, which can be part of more than just one Research Units. This is due to the interdisciplinary character of MCQST. For example, Monika Aidelsburger leads a research group that is part of the Research Unit B and G.
You can find a list of all research groups within MCQST and their group leaders on our members page.
The list also redirects you to each research group's website, at their respective institutes.
The final question therefore addresses which research groups you would like to join for your project. Please also briefly motivate your choice. The selected research groups (max. 3) should be from the Research Units that you selected at the top of page 2 under "Research Unit preference".
Do I need to provide an official translation for my high school diploma?
It is not necessary to provide an official translation of your high school diploma. If your high school diploma is in any other language than English, German, Dutch, Danish, French, or Romanian, please translate the high school diploma yourself and upload the translation in one document with your original diploma.
Do I need to speak german?
No, you do not need to know any German to take part in this program. The entire program is conducted in the English language.

Contact
For any questions or inquiries, please contact the program coordinator at summer[at]mcqst.de