Munich Quantum Stammtisch
Informal expert discussions
The Munich Quantum Stammtisch is a series of live panel discussions where we set out to bring together experts in the field of quantum science. Just like at a traditional "Stammtisch", our guests will cover the latest in quantum science and technology in an informal atmosphere.
Quantum Science Blog
Get a glimpse into the MCQST community
On the Quantum Science Blog we feature interviews with inspiring researchers from and outside the MCQST community, as well as other articles aiming to offer a glimpse into the daily life of a researcher in our field and help explain some challenging topics of research to the public.
PhotonLab
Engaging young talents
Since 2011, the PhotonLab - built up by MPQ, LMU, and MCQST - is a focal point for everyone who wants to learn about light. Over 5000 visitors have already taken the opportunity to leanr and experiment with light. The lab is now also at the forefront of the digital world. The team led by Dr. Silke Stähler-Schöpf has now received an award from the German Association of School Labs LernortLabor (LeLa) in the Schülerlabor digital competition.
Quanta
Quantic for beginners
QUANTA, a project funded by the Federal Ministry of Education and Research (BMBF), aims to communicate the benefits, an application-oriented impression, and the potential of quantum technology in business and society to a broad target group. Under the coordination of several partners, among which the PhotonLab, Deutsches Museum, MCQST, Fraunhofer ISI, interactive exhibition formats are being developed and tested for this purpose.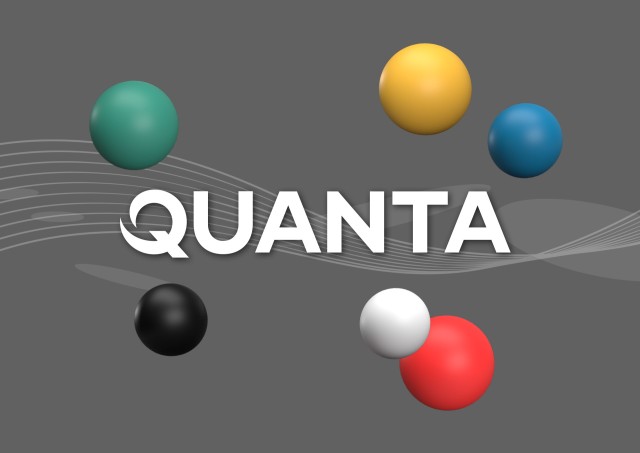 Public Events & Talks
Engaging the public
We regularly organize events dedicated to inspire the science enthusiast public. We strive to engage a broad local and international audience and to make quantum science accessible to everyone. Our members are always happy to share their enthusiasm for quantum, therefore you will find here a series of talks dedicated to the public.
Advent Calendar
Count down the days to the start of the holiday season by opening each day a door to a new story. The virtual advent calendar introduces many talented and dedicated people within MCQST. We invite you to be inspired by their stories, irrespective of the season.
MCQST Media
Browse our growing media gallery, which features impressions from our many events (classical format) and media downloads. We will soon launch a new video gallery, which is a directory of all our videos, scientific and public talks. Stay tuned!