Supporting exceptional and emergent ideas
The Seed Funding Program supports exceptional and unorthodox ideas for projects with up to 50,000 € in funding. The program is intended to spur collaboration within and between the MCQST research units.
Funding Criteria
Seed Funding is open to PIs and postdocs working within MCQST research groups.
The level of financial support is decided on a case-by-case basis by the Executive Committee and assisted by the International Advisory Board if necessary. Junior and female researchers will be prioritized for support. Projects that connect different research units are preferred, as are ideas with a high risk and high gain potential.
How to Apply
Calls for proposals are made twice a year, with a total budget of about 600,000 € per call.
All PIs (core and associated) can apply for a budget of up to 50,000 € per project. Postdocs applying for Seed Funding must submit a letter of support from a PI. Researchers who received Seed Funding in the most recent call cannot apply until the next funding round.
The funding period of this nineth call will range from 1. January 2024 - 30. June 2024. All proposals should match the research goals of MCQST.
Successful seed funding projects are expected to seek other third-party support upon completion. A follow-up report must be provided by the PI within 3 months after the end of the project.
Applications for MCQST Seed Funding should include:
A two-page research proposal, including a statement about which Research Units the project encompasses

A finance plan for the requested budget

For applying postdocs: support letter by a PI
Applications are open now!
Please fill in our application form and send it to support[at]mcqst.de
by 22 October 2023.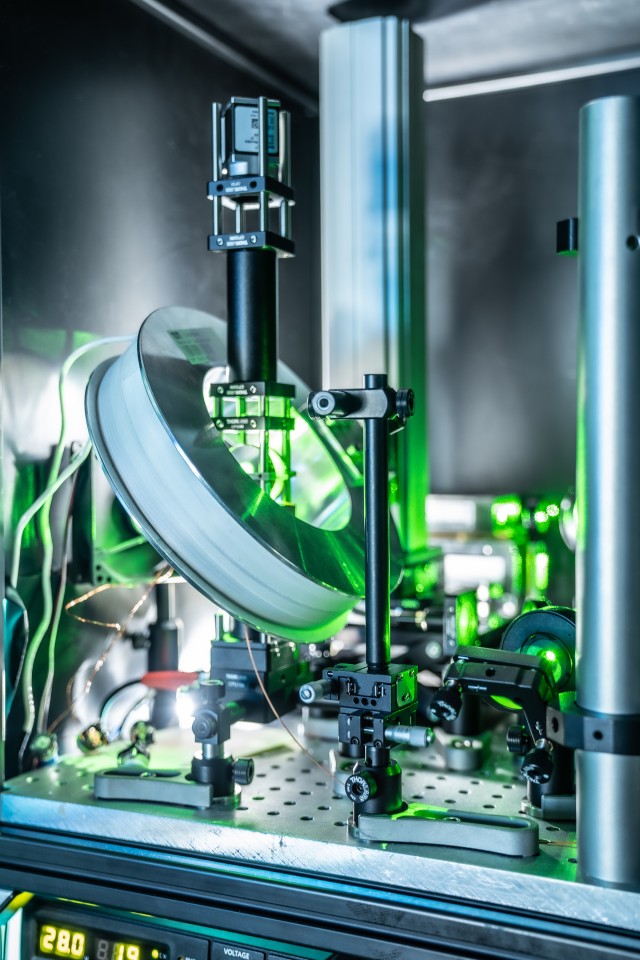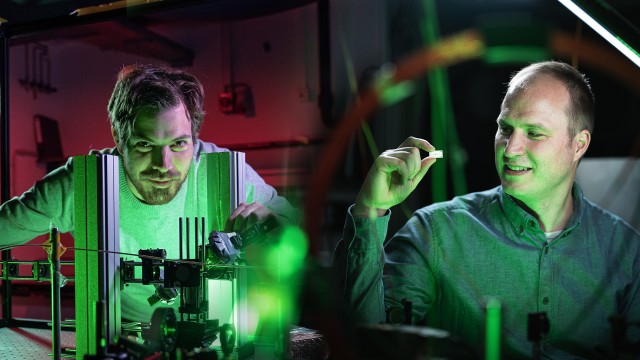 Seed Funding: A Match Made in Munich
A physicist and a chemist, who probably wouldn't have met if it weren't for MCQST, are currently developing a new kind of quantum camera. Andreas Stier and Dominik Bucher intend to use it primarily to study ultra-thin 2D materials.