Join the 2nd Quantum Revolution!
The Munich Center for Quantum Science and Technology (MCQST) brings together over 60 research groups from various disciplines to work on an ambitious research program covering all fields of Quantum Science and Technology (QST).
Wherever you are in your career, MCQST has a place for you.
Careers in QST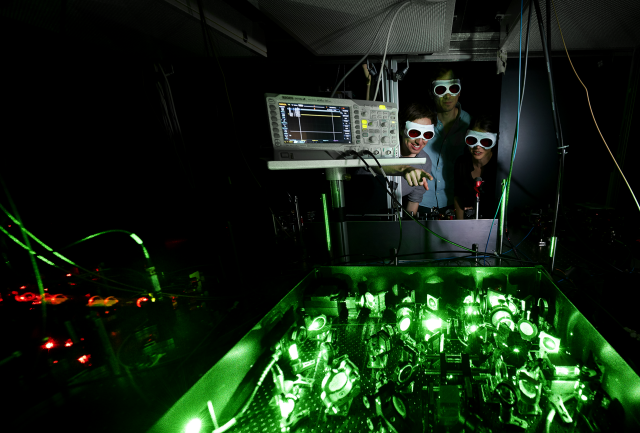 Summer Bachelor Program
Gain hands-on research experience in the field of Quantum Science and Technology (QST) with the MCQST Bachelor's Summer Student Program.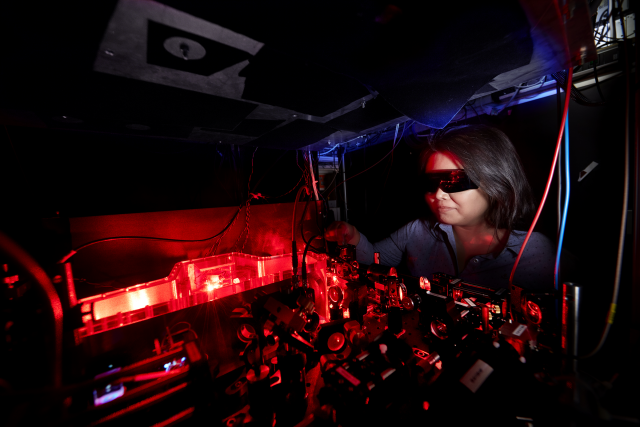 Master in QST
Broaden your knowledge with the interdisciplinary Master's Course on QST and tailor the curriculum to your interests.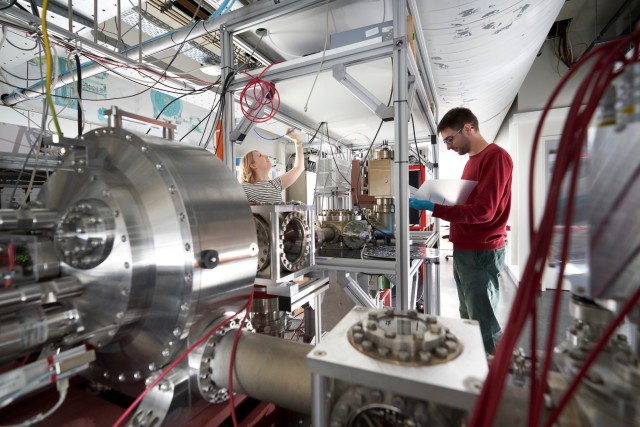 PostDoc Positions
Join one of our world-leading research groups as a Postdoc by applying for a MCQST Fellowship for early-career researchers.