Mentees and Mentors
The MCQST Mentoring Program is designed for female PhDs and Post-Docs as well as other gender minorities within MCQST. The aim of the program is to establish a network on all academic and industrial career levels between mentees and mentors. Our mentoring program wishes to support scientists by offering different perspectives on leadership and career options. By doing this, the mentees can profit from the experience of their mentors, as well as from their peers.
Through the support of the program, the mentees reflect on their own biography and career plans and are encouraged to take the necessary steps to achieve their goals for a successful career.


Meaningful Mentorship
Mentoring is a great way of giving back and contributing to your community. As a mentor, you can gain an insight into the work and interests of young researchers at MCQST. In addition to the exchange of ideas between the mentee and mentor, being a mentor offers the opportunity to reflect on one's own leadership role and communication style.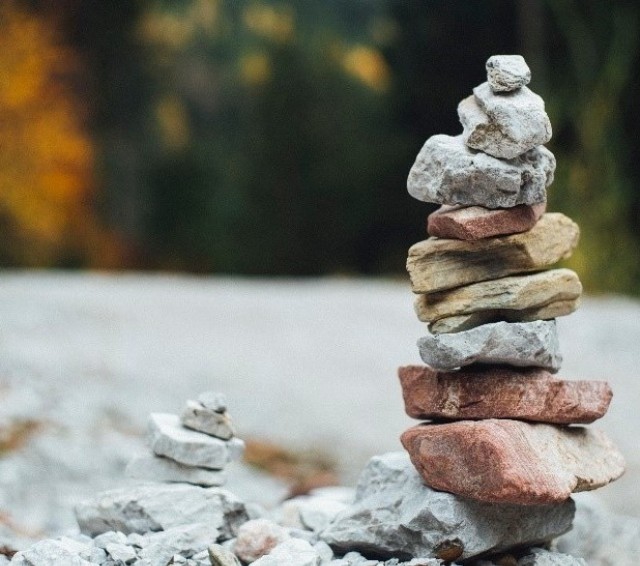 Program Structure
The Mentoring Program lasts 1 year (beginning each calendar year) and can be extended. It consists of:
Kick-Off Event
Regular Meetings with other Mentees (approx. every other month)
Soft Skills Workshop: team building, resilience, career planning.
Mentors are welcome to attend.
Closing Networking Event.
MCQST funds the full program for PhD mentors and mentees. Additionally, we will cover one visit to the mentor (if located outside Munich) for Post-Doc Mentees.


For mentors, all travel costs are covered by MCQST.
Due to the current Corona Pandemic the visits and meetings with mentors have to be postponed. We will consider this in our oganization of the program and are going to support you in visiting your mentor even if it is not possible within the official duration of the program.
Finding a Mentor
PhDs and Post-Docs should look for a possible mentor themselves. The mentor does not have to be female. It can be someone you already know or someone you would like to get to know. The MCQST Office or Executive Committee can offer support by establishing first contact and providing information on the program and MCQST. If you would like to make use of this offer please indicate so in your application.
Target Groups
PhD-Mentees
PhD students can choose a local (Munich area) mentor from academia or industry.
The mentor and mentee agree on meeting twice per year.
IMPRS-QST scholars can apply with a member of their Thesis Advisory Board. TUM Physics candidates can also apply with their mentor from their graduate program.
Post-Doc Mentees
MCQST Post-Docs can choose an international mentor with from acadimia.
Mentor and mentee agree on meeting at least once per year.
How to Apply?
To apply for the MCQST Mentoring Program, please send us the following documents:
CV
List of publications
Letter of motivation (approx. one page containing your motivation and the aims you want to achieve with your mentor)
Name and research area or company name of chosen mentor and information on whether you are already in touch with them or not.
If you have questions about your eligibility for the program, please do not hesitate to contact us.

Application deadline: 27 November 2020

Please send your full application as one pdf to support[@]mcqst.de.