Mentees and Mentors
The MCQST Mentoring Program is designed for women and gender minority Master's students, PhDs, and Postdocs within MCQST. The program pairs early-career scientists with mentors of their choosing while also providing many networking and development opportunities among the mentees. Mentees will also participate in a full-day soft skills and career development workshop with a professional career coach.
Eligibility: Students in the Master's in QST program and Master's students, PhDs, and Postdocs working in the research group of one of our members are eligible to apply. Contact support[at]mcqst.de for questions.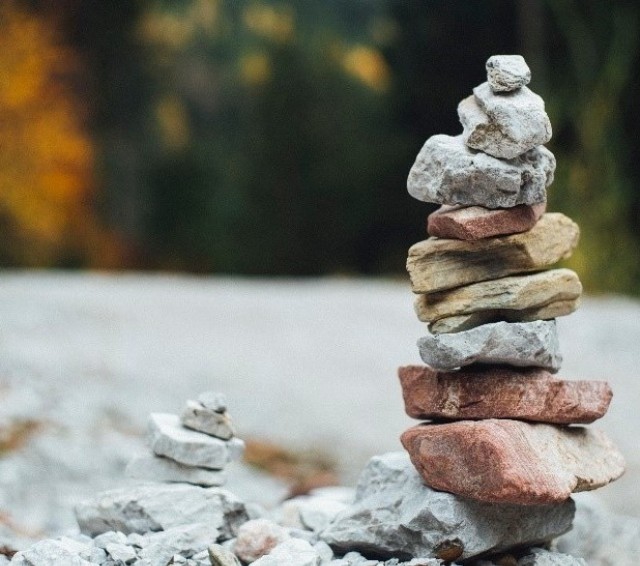 Program Structure
The Mentoring Program lasts for one calendar year. Events will be either in-person or online depending on the current situation. It consists of:
Kick-off event: 20. Jan 2022, 10:00-11:00
Regular networking meetings with other mentees (every other month)
Visits with the selected mentor (see below for more info)
Soft skills & career development workshop: a full day workshop on 24. June with Dr. Sabine Blackmore
Closing networking event
The Mentoring Program is free for participants and reimburses travel costs for eligible participants.
Finding a Mentor
Applicants should seek out and suggest their own mentors. The mentor can be any gender and can be someone you already know or someone you would like to get to know. The MCQST Office or Executive Committee can offer support by establishing first contact and providing information on the program and MCQST. If you would like us to make first contact, please indicate so in your application.
Target Groups
Master's & PhD Mentees
Master's & PhD students can choose a local (Munich area) mentor working in academia or industry.
The mentor and mentee agree on meeting twice per year.
IMPRS-QST scholars may apply for a member of their Thesis Advisory Board as their mentor. TUM Physics candidates can also apply with their mentor from their graduate program.
Postdoc Mentees
MCQST Postdocs may choose a local or international mentor. MCQST will reimburse the travels costs for one visit to mentors outside of Munich.
Mentor and mentee agree on meeting at least once per year.
How to Apply
To apply for the MCQST Mentoring Program, please send us the following documents:
CV
List of publications
Letter (one page) with the following information:

Motivation for joining the program

What you would like to learn from your mentor

Chosen mentor's name and research area or company name

Information about whether you are already in contact with the mentor, or if you would like MCQST to make first contact.
If you have questions please do not hesitate to contact us at the address below.

Applications for the 2022 program have now closed.

Please send your full application as one PDF to coordinator Ian Stewart at support[at]mcqst.de.