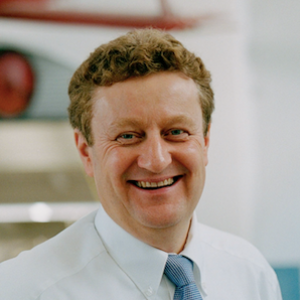 Technical University of Munich, Deutsches Museum
Address:
Deutsches Museum | Museumsinsel 1
80538 Munich
Tel. +49 89 2179 313 / 314
generaldirektor[at]deutsches-museum.de
Webpage
Description
Permanent Exhibition "Light and Matter"
As a partner in MCQST for public engagement, the Deutsches Museum will develop the world's first permanent gallery on quantum optics and quantum science. This interactive exhibition, presently entitled "Light and Matter", will focus on our modern understanding of the nature of light, and how advancements in laser physics, quantum optics as well as in atomic and molecular spectroscopy have enabled quantum technologies of the 21st century.
"Light and Matter" will also highlight state-of-the-art research case studies from MCQST research groups in a flexible exhibition module.


Featured