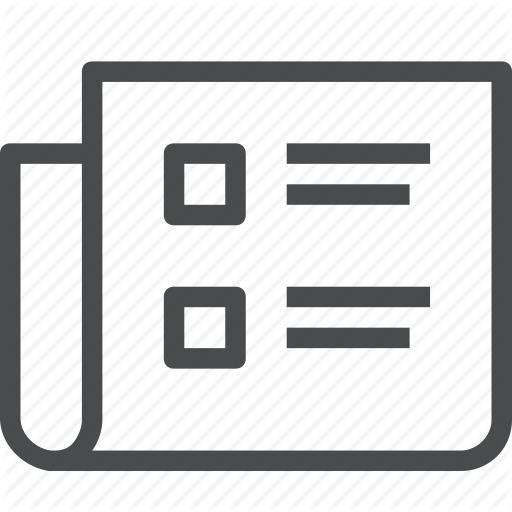 Spectral Gaps and Incompressibility in a 𝜈 = 1/3 Fractional Quantum Hall System
B. Nachtergaele, S. Warzel, A. Young
Communications in Mathematical Physics 383, 1093–1149 (2021).
Show Abstract
We study an effective Hamiltonian for the standard ν=1/3 fractional quantum Hall system in the thin cylinder regime. We give a complete description of its ground state space in terms of what we call Fragmented Matrix Product States, which are labeled by a certain family of tilings of the one-dimensional lattice. We then prove that the model has a spectral gap above the ground states for a range of coupling constants that includes physical values. As a consequence of the gap we establish the incompressibility of the fractional quantum Hall states. We also show that all the ground states labeled by a tiling have a finite correlation length, for which we give an upper bound. We demonstrate by example, however, that not all superpositions of tiling states have exponential decay of correlations.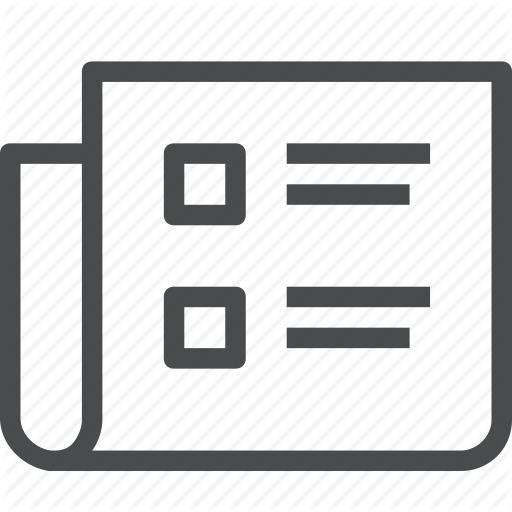 Bounds on the bipartite entanglement entropy for oscillator systems with or without disorder
V. Beaud, J. Sieber and S. Warzel.
Journal of Physics A: Mathematical and Theoretical 52, 235202 (2019).
Show Abstract
We give a direct alternative proof of an area law for the entanglement entropy of the ground state of disordered oscillator systems—a result due to Nachtergaele et al (2013 J. Math. Phys. 54 042110). Instead of studying the logarithmic negativity, we invoke the explicit formula for the entanglement entropy of Gaussian states to derive the upper bound. We also contrast this area law in the disordered case with divergent lower bounds on the entanglement entropy of the ground state of one-dimensional ordered oscillator chains.