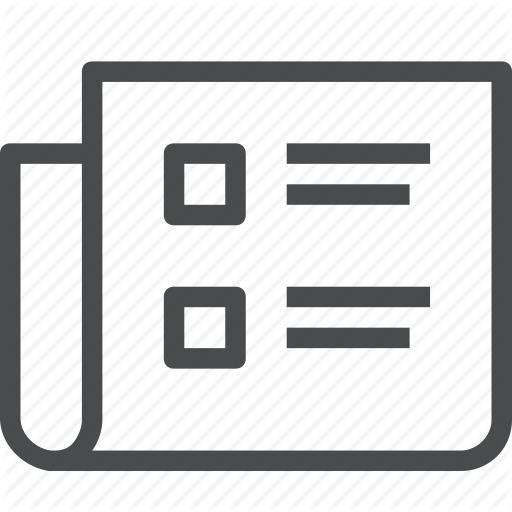 Site-selectively generated photon emitters in monolayer MoS2 via local helium ion irradiation
J. Klein, M. Lorke, M. Florian, F. Sigger, J. Wierzbowski, J. Cerne, K. Müller, T. Taniguchi, K. Watanabe, U. Wurstbauer, M. Kaniber, M. Knap, R. Schmidt, J. Finley, A. Holleitner.
Nature Communications 10, Article number: 2755 (2019).
Show Abstract
Quantum light sources in solid-state systems are of major interest as a basic ingredient for integrated quantum photonic technologies. The ability to tailor quantum emitters via site-selective defect engineering is essential for realizing scalable architectures. However, a major difficulty is that defects need to be controllably positioned within the material. Here, we overcome this challenge by controllably irradiating monolayer MoS2 using a sub-nm focused helium ion beam to deterministically create defects. Subsequent encapsulation of the ion exposed MoS2 flake with high-quality hBN reveals spectrally narrow emission lines that produce photons in the visible spectral range. Based on ab-initio calculations we interpret these emission lines as stemming from the recombination of highly localized electron–hole complexes at defect states generated by the local helium ion exposure. Our approach to deterministically write optically active defect states in a single transition metal dichalcogenide layer provides a platform for realizing exotic many-body systems, including coupled single-photon sources and interacting exciton lattices that may allow the exploration of Hubbard physics.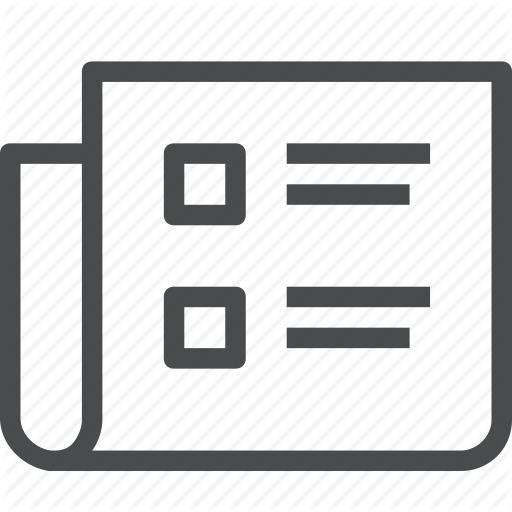 Atomtronics with a spin: Statistics of spin transport and nonequilibrium orthogonality catastrophe in cold quantum gases
J. S. You, R. Schmidt, D. A. Ivanov, M. Knap, and E. Demler.
Physical Review B 99, 214505 (2019).
Show Abstract
We propose to investigate the full counting statistics of nonequilibrium spin transport with an ultracold atomic quantum gas. The setup makes use of the spin control available in atomic systems to generate spin transport induced by an impurity atom immersed in a spin-imbalanced two-component Fermi gas. In contrast to solid-state realizations, in ultracold atoms spin relaxation and the decoherence from external sources is largely suppressed. As a consequence, once the spin current is turned off by manipulating the internal spin degrees of freedom of the Fermi system, the nonequilibrium spin population remains constant. Thus one can directly count the number of spins in each reservoir to investigate the full counting statistics of spin flips, which is notoriously challenging in solid-state devices. Moreover, using Ramsey interferometry, the dynamical impurity response can be measured. Since the impurity interacts with a many-body environment that is out of equilibrium, our setup provides a way to realize the nonequilibrium orthogonality catastrophe. Here, even for spin reservoirs initially prepared in a zero-temperature state, the Ramsey response exhibits an exponential decay, which is in contrast to the conventional power-law decay of Anderson's orthogonality catastrophe. By mapping our system to a multistep Fermi sea, we are able to derive analytical expressions for the impurity response at late times. This allows us to reveal an intimate connection of the decay rate of the Ramsey contrast and the full counting statistics of spin flips.