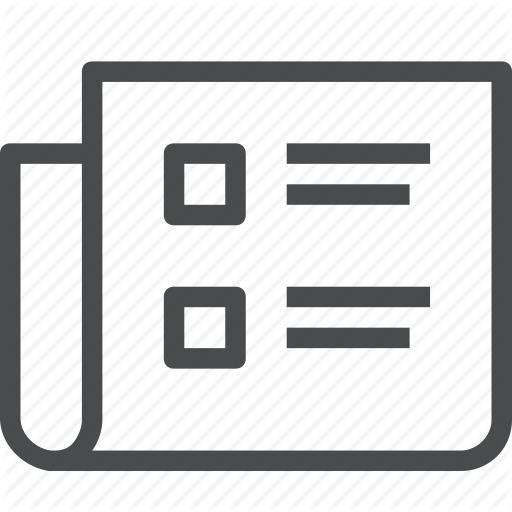 Quantum Zeno effect generalized
T. Möbus, M. Wolf.
Journal of Mathematical Physics 60, 052201 (2019).
Show Abstract
The quantum Zeno effect, in its original form, uses frequent projective measurements to freeze the evolution of a quantum system that is initially governed by a fixed Hamiltonian. We generalize this effect simultaneously in three directions by allowing open system dynamics, time-dependent evolution equations and general quantum operations in place of projective measurements. More precisely, we study Markovian master equations with bounded generators whose time dependence is Lipschitz continuous. Under a spectral gap condition on the quantum operation, we show how frequent measurements again freeze the evolution outside an invariant subspace. Inside this space, the evolution is described by a modified master equation.