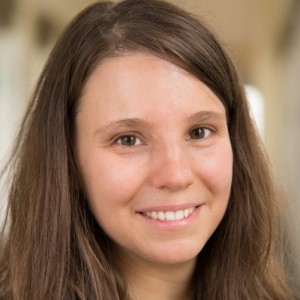 Ludwig-Maximilians-Universität München, Max Planck Institute of Quantum Optics
MPQ | Hans-Kopfermann-Str. 1
85748 Garching
Tel. +49 89 32905 287
jasmin.meinecke[at]mpq.mpg.de
Group website
Research in quantum physics allows in a unique way musing about fundamental questions regarding the nature of physical entities, while at the same time promises the development of groundbreaking applications in many distinct areas ranging from computer science and communication technology to precision measurements and simulations in biology and chemistry.
Description
I am interested in developing entanglement detection schemes and implementing different quantum measurement schemes.
The main objective my START project is to develop integrated waveguides as a tool for simulations of open quantum systems. I have been working with integrated photonics for many years, however, open quantum systems are a new topic and thus I am quite excited to learn more about this field and make it accessible to the integrated photonics platform.

Featured on the Research in Bavaria website: Supporting independence in quantum research