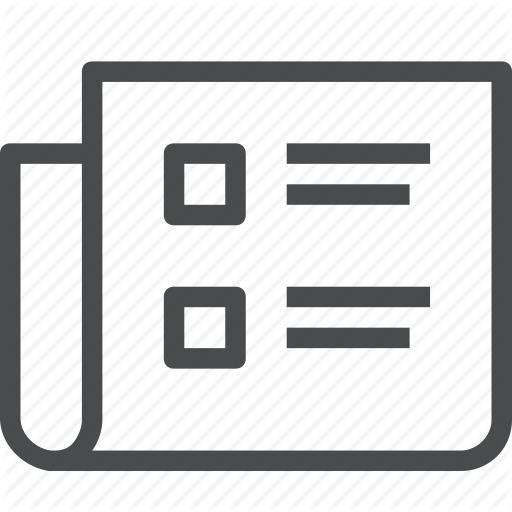 Cooperation and dependencies in multipartite systems
W. Kłobus, M. Miller, M. Pandit, R.Ganardi, L. Knips, J. Dziewior, J. Meinecke, H. Weinfurter, W. Laskowski, T. Paterek
NJP 23, 63057 (2021).
Show Abstract
We propose an information-theoretic quantifier for the advantage gained from cooperation that captures the degree of dependency between subsystems of a global system. The quantifier is distinct from measures of multipartite correlations despite sharing many properties with them. It is directly computable for classical as well as quantum systems and reduces to comparing the respective conditional mutual information between any two subsystems. Exemplarily we show the benefits of using the new quantifier for symmetric quantum secret sharing. We also prove an inequality characterizing the lack of monotonicity of conditional mutual information under local operations and provide intuitive understanding for it. This underlines the distinction between the multipartite dependence measure introduced here and multipartite correlations.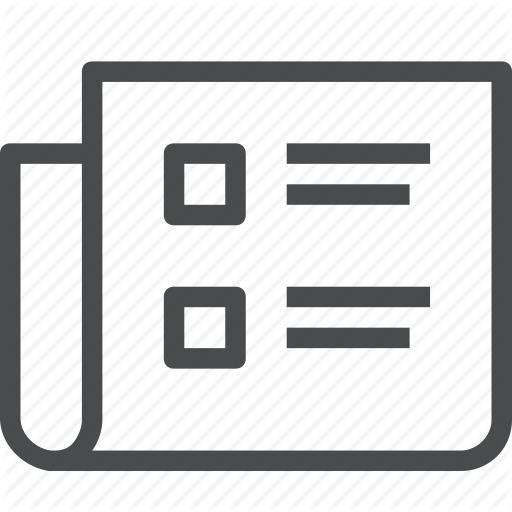 Extending Quantum Links: Modules for Fiber- and Memory-Based Quantum Repeaters
P. van Loock, W. Alt, C. Becher, O. Benson, H. Boche, C. Deppe, J. Eschner, S. Höfling, D. Meschede, P. Michler, F. Schmidt, H. Weinfurter.
Advancing Quantum Technologies - Chances and Challenges Advanced Quantum Technologies, (2020).
Show Abstract
Elementary building blocks for quantum repeaters based on fiber channels and memory stations are analyzed. Implementations are considered for three different physical platforms, for which suitable components are available: quantum dots, trapped atoms and ions, and color centers in diamond. The performances of basic quantum repeater links for these platforms are evaluated and compared, both for present‐day, state‐of‐the‐art experimental parameters as well as for parameters that can in principle be reached in the future. The ultimate goal is to experimentally explore regimes at intermediate distances—up to a few 100 km—in which the repeater‐assisted secret key transmission rates exceed the maximal rate achievable via direct transmission. Two different protocols are considered, one of which is better adapted to the higher source clock rate and lower memory coherence time of the quantum dot platform, while the other circumvents the need of writing photonic quantum states into the memories in a heralded, nondestructive fashion. The elementary building blocks and protocols can be connected in a modular form to construct a quantum repeater system that is potentially scalable to large distances.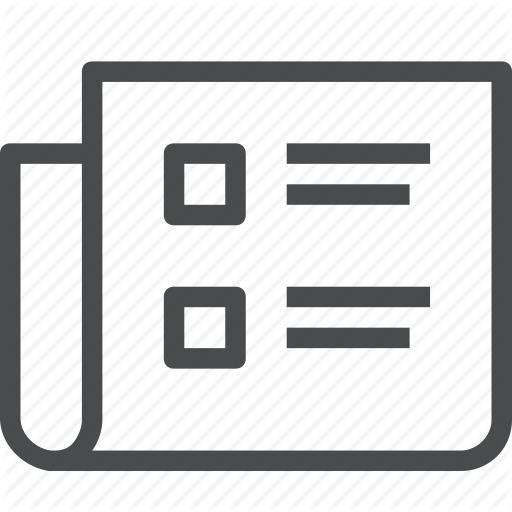 Multipartite entanglement analysis from random correlations
L. Knips, J. Dziewior, W. Klobus, W. Laskowski, T. Paterek, P.J. Shadbolt, H. Weinfurter, J.D.A. Meinecke
NPJ Quantum Information 6 (1), 51 (2020).
Show Abstract
Quantum entanglement is usually revealed via a well aligned, carefully chosen set of measurements. Yet, under a number of experimental conditions, for example in communication within multiparty quantum networks, noise along the channels or fluctuating orientations of reference frames may ruin the quality of the distributed states. Here, we show that even for strong fluctuations one can still gain detailed information about the state and its entanglement using random measurements. Correlations between all or subsets of the measurement outcomes and especially their distributions provide information about the entanglement structure of a state. We analytically derive an entanglement criterion for two-qubit states and provide strong numerical evidence for witnessing genuine multipartite entanglement of three and four qubits. Our methods take the purity of the states into account and are based on only the second moments of measured correlations. Extended features of this theory are demonstrated experimentally with four photonic qubits. As long as the rate of entanglement generation is sufficiently high compared to the speed of the fluctuations, this method overcomes any type and strength of localized unitary noise.