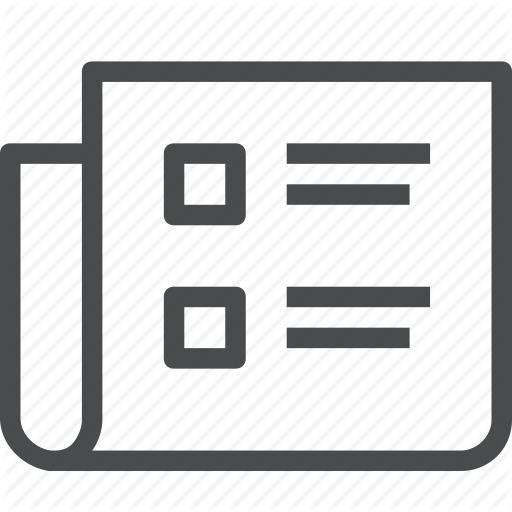 Charge-neutral nonlocal response in superconductor-InAs nanowire hybrid devices
A.O. Denisov, A.V. Bubis, S.U. Piatrusha, N.A. Titova, A.G. Nasibulin, J. Becker, J. Treu, D. Ruhstorfer, G. Koblmueller, E.S. Tikhonov, V.S. Khrapai
arXiv:2101.02128 (2021).
Show Abstract
Nonlocal quasiparticle transport in normal-superconductor-normal (NSN) hybrid structures probes sub-gap states in the proximity region and is especially attractive in the context of Majorana research. Conductance measurement provides only partial information about nonlocal response composed from both electron-like and hole-like quasiparticle excitations. In this work, we show how a nonlocal shot noise measurement delivers a missing puzzle piece in NSN InAs nanowire-based devices. We demonstrate that in a trivial superconducting phase quasiparticle response is practically charge-neutral, dominated by the heat transport component with a thermal conductance being on the order of conductance quantum. This is qualitatively explained by numerous Andreev reflections of a diffusing quasiparticle, that makes its charge completely uncertain. Consistently, strong fluctuations and sign reversal are observed in the sub-gap nonlocal conductance, including occasional Andreev rectification signals. Our results prove conductance and noise as complementary measurements to characterize quasiparticle transport in superconducting proximity devices.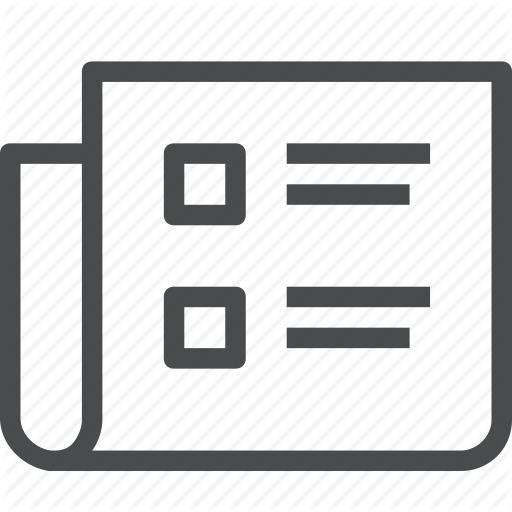 Breakdown of corner states and carrier localization by monolayer fluctuations in a radial nanowire quantum wells
M. M. Sonner, A. Sitek, L. Janker, D. Rudolph, D. Ruhstorfer, M. Döblinger, A. Manolescu, G. Abstreiter, J. J. Finley, A. Wixforth, G. Koblmueller, H. J. Krenner
Nano Lett. 19 (5), 3336-3343 (2019).
Show Abstract
We report a comprehensive study of the impact of the structural properties in radial GaAs-Al0.3Ga0.7As nanowire-quantum well heterostructures on the optical recombination dynamics and electrical transport properties, emphasizing particularly the role of the commonly observed variations of the quantum well thickness at different facets. Typical thickness fluctuations of the radial quantum well observed by transmission electron microscopy lead to pronounced localization. Our optical data exhibit clear spectral shifts and a multipeak structure of the emission for such asymmetric ring structures resulting from spatially separated, yet interconnected quantum well systems. Charge carrier dynamics induced by a surface acoustic wave are resolved and prove efficient carrier exchange on native, subnanosecond time scales within the heterostructure. Experimental findings are corroborated by theoretical modeling, which unambiguously show that electrons and holes localize on facets where the quantum well is the thickest and that even minute deviations of the perfect hexagonal shape strongly perturb the commonly assumed 6-fold symmetric ground state.