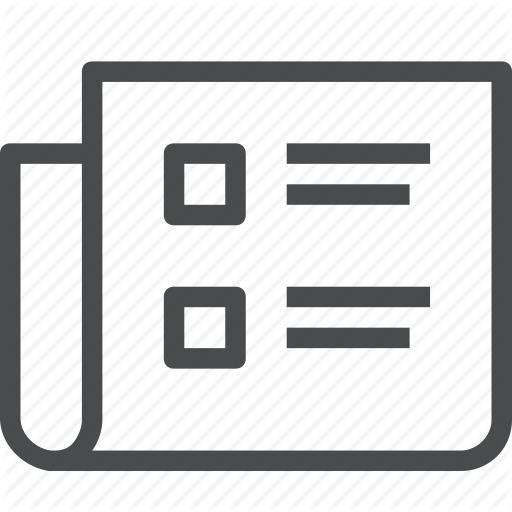 Dispersive readout of room-temperature ensemble spin sensors
J. Ebel, T. Joas, M. Schalk, P. Weinbrenner, A. Angerer, J. Majer, F. Reinhard
IOP Quant Sci. Info. 6, 03LT01 (2021).
Show Abstract
We demonstrate dispersive readout of the spin of an ensemble of nitrogen-vacancy centers in a high-quality dielectric microwave resonator at room temperature. The spin state is inferred from the reflection phase of a microwave signal probing the resonator. Time-dependent tracking of the spin state is demonstrated, and is employed to measure the T1 relaxation time of the spin ensemble. Dispersive readout provides a microwave interface to solid state spins, translating a spin signal into a microwave phase shift. We estimate that its sensitivity can outperform optical readout schemes, owing to the high accuracy achievable in a measurement of phase. The scheme is moreover applicable to optically inactive spin defects and it is non-destructive, which renders it insensitive to several systematic errors of optical readout and enables the use of quantum feedback.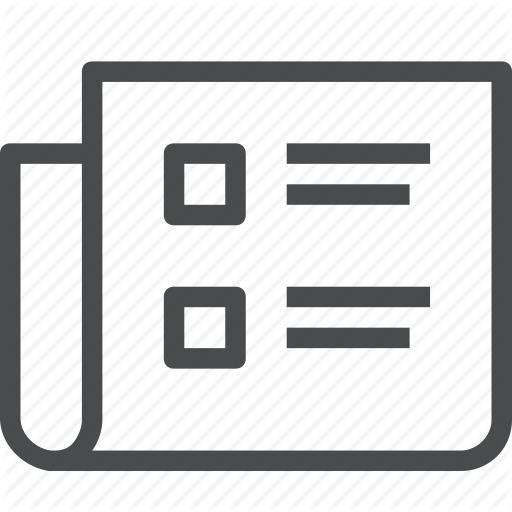 Robust all-optical single-shot readout of nitrogen-vacancy centers in diamond
D.M. Irber, F. Poggiali, F. Kong, M. Kieschnick, T. Luehmann, D. Kwiatkowski, J. Meijer, J.F. Du, F.Z. Shi, F. Reinhard
Nature Communications 12 (1), 532 (2021).
Show Abstract
High-fidelity projective readout of a qubit's state in a single experimental repetition is a prerequisite for various quantum protocols of sensing and computing. Achieving single-shot readout is challenging for solid-state qubits. For Nitrogen-Vacancy (NV) centers in diamond, it has been realized using nuclear memories or resonant excitation at cryogenic temperature. All of these existing approaches have stringent experimental demands. In particular, they require a high efficiency of photon collection, such as immersion optics or all-diamond micro-optics. For some of the most relevant applications, such as shallow implanted NV centers in a cryogenic environment, these tools are unavailable. Here we demonstrate an all-optical spin readout scheme that achieves single-shot fidelity even if photon collection is poor (delivering less than 10(3) clicks/second). The scheme is based on spin-dependent resonant excitation at cryogenic temperature combined with spin-to-charge conversion, mapping the fragile electron spin states to the stable charge states. We prove this technique to work on shallow implanted NV centers, as they are required for sensing and scalable NV-based quantum registers. The NV center in diamond has been used extensively in sensing; however single shot readout of its spin remains challenging, requiring complex optical setups. Here, Irber et al. demonstrate a more robust scheme that achieves single-shot readout even when using inefficient detection optics.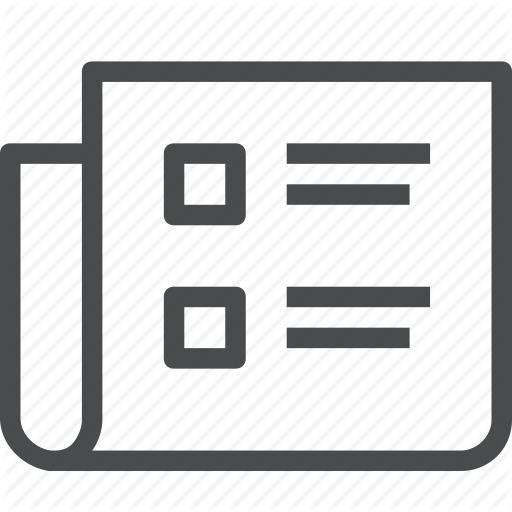 Can surface-transfer doping and UV irradiation during annealing improve shallow implanted nitrogen-vacancy centers in diamond?
N. J. Glaser, G. Braunbeck, O. Bienek, I. D. Sharp, F. Reinhard
Applied Physics Letters 117, 54003 (2020).
Show Abstract
It has been reported that the conversion yield and coherence time of ion-implanted NV centers improve if the Fermi level is raised or lowered during the annealing step following implantation. Here, we investigate whether surface transfer doping and surface charging, by UV light, can be harnessed to induce this effect. We analyze the coherence times and the yield of NV centers created by ion implantation and annealing, applying various conditions during annealing. Specifically, we study coating diamond with nickel, palladium, or aluminum oxide, to induce positive surface transfer doping, as well as annealing under UV illumination to trigger vacancy charging. The metal-coated diamonds display a two times higher formation yield than the other samples. The coherence time T2 varies by less than a factor of two between the investigated samples. Both effects are weaker than previous reports, suggesting that stronger modifications of the band structure are necessary to find a pronounced effect. UV irradiation has no effect on the yield and T2 times.