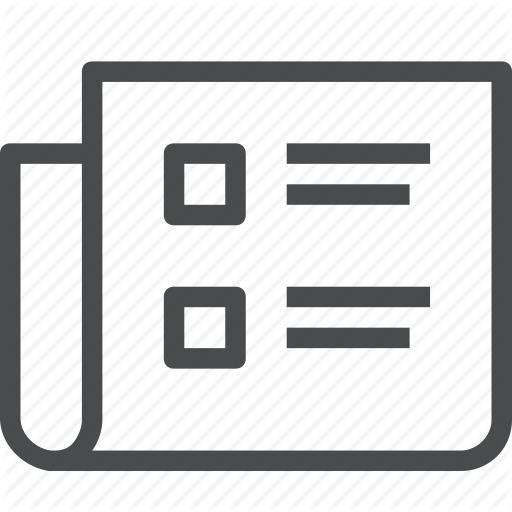 Microwave Spectroscopy of the Low-Temperature Skyrmion State in Cu2OSeO3
A. Aqeel, J. Sahliger, T. Taniguchi, S. Maendl, D. Mettus, H. Berger, A. Bauer, M. Garst, C. Pfleiderer, C.H. Back.
Physical Review Letters 126 (1), 017202 (2021).
Show Abstract
In the cubic chiral magnet Cu2OSeO3 a low-temperature skyrmion state (LTS) and a concomitant tilted conical state are observed for magnetic fields parallel to h100i. Here, we report on the dynamic resonances of these novel magnetic states. After promoting the nucleation of the LTS by means of field cycling, we apply broadband microwave spectroscopy in two experimental geometries that provide either predominantly in-plane or out-of-plane excitation. By comparing the results to linear spin-wave theory, we clearly identify resonant modes associated with the tilted conical state, the gyrational and breathing modes associated with the LTS, as well as the hybridization of the breathing mode with a dark octupole gyration mode mediated by the magnetocrystalline anisotropies. Most intriguingly, our findings suggest that under decreasing fields the hexagonal skyrmion lattice becomes unstable with respect to an oblique deformation, reflected in the formation of elongated skyrmions.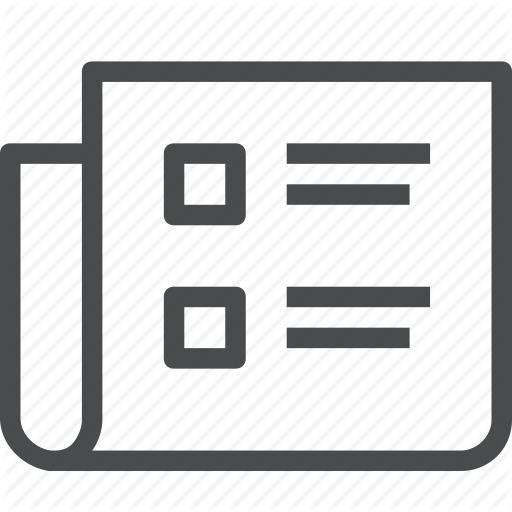 Ferromagnetic Resonance with Magnetic Phase Selectivity by Means of Resonant Elastic X-Ray Scattering on a Chiral Magnet
S. Pollath, A. Aqeel, A. Bauer, C. Luo, H. Ryll, F. Radu, C. Pfleiderer, G. Woltersdorf, C.H. Back
Physical Review Letters 123 (16), 167201 (2019).
Show Abstract
Cubic chiral magnets, such as Cu2OSeO3, exhibit a variety of noncollinear spin textures, including a trigonal lattice of spin whirls, the so-called skyrmions. Using magnetic resonant elastic x-ray scattering (REXS) on a crystalline Bragg peak and its magnetic satellites while exciting the sample with magnetic fields at gigahertz frequencies, we probe the ferromagnetic resonance (FMR) modes of these spin textures by means of the scattered intensity. Most notably, the three eigenmodes of the skyrmion lattice are detected with large sensitivity. As this novel technique, which we label REXS FMR, is carried out at distinct positions in reciprocal space, it allows us to distinguish contributions originating from different magnetic states, providing information on the precise character, weight, and mode mixing as a prerequisite of tailored excitations for applications.