Erbium dopants in nanophotonic silicon waveguides
Lorenz Weiss, Andreas Gritsch, Benjamin Merkel, and Andreas Reiserer
Optica 8, 40–41 (2021).
Show Abstract
We perform resonant spectroscopy of erbium implanted into nanophotonic silicon waveguides, finding 1 GHz inhomogeneous broadening and homogeneous linewidths below 0.1 GHz. Our study thus introduces a promising materials platform for on-chip quantum information processing.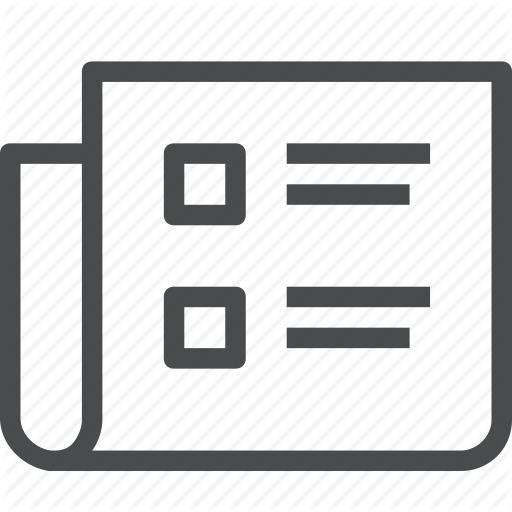 Laser stabilization to a cryogenic fiber ring resonator
B. Merkel, D. Repp, and A. Reiserer
Optics Letters 46, 444-447 (2021).
Show Abstract
The frequency stability of lasers is limited by thermal noise in state-of-the-art frequency references. Further improvement requires operation at cryogenic temperature. In this context, we investigate a fiber-based ring resonator. Our system exhibits a first-order temperature-insensitive point around 3.55K, much lower than that of crystalline silicon. The observed low sensitivity with respect to vibrations (<5⋅10−11m−1s2), temperature (−22(1)⋅10−9K−2), and pressure changes (4.2(2)⋅10−11mbar−2) makes our approach promising for future precision experiments.

Coherent and Purcell-Enhanced Emission from Erbium Dopants in a Cryogenic High-Q Resonator
Benjamin Merkel, Alexander Ulanowski, and Andreas Reiserer
Physical Review X 10, 041025 (2020).
Show Abstract
The stability and outstanding coherence of dopants and other atomlike defects in tailored host crystals make them a leading platform for the implementation of distributed quantum information processing and sensing in quantum networks. Albeit the required efficient light-matter coupling can be achieved via the integration into nanoscale resonators, in this approach the proximity of interfaces is detrimental to the coherence of even the least-sensitive emitters. Here, we establish an alternative: By integrating a 19 μm thin crystal into a cryogenic Fabry-Perot resonator with a quality factor of 9×106, we achieve a two-level Purcell factor of 530(50). In our specific system, erbium-doped yttrium orthosilicate, this leads to a 59(6)-fold enhancement of the emission rate with an out-coupling efficiency of 46(8)%. At the same time, we demonstrate that the emitter properties are not degraded in our approach. We thus observe ensemble-averaged optical coherence up to 0.54(1) ms, which exceeds the 0.19(2) ms lifetime of dopants at the cavity field maximum. While our approach is also applicable to other solid-state quantum emitters, such as color centers in diamond, our system emits at the minimal-loss wavelength of optical fibers and thus enables coherent and efficient nodes for long-distance quantum networks.