Tatjana Wilk on Germany's quantum push in Science | Business
17 August 2020
Tatjana Wilk on Germany's quantum push in Science | Business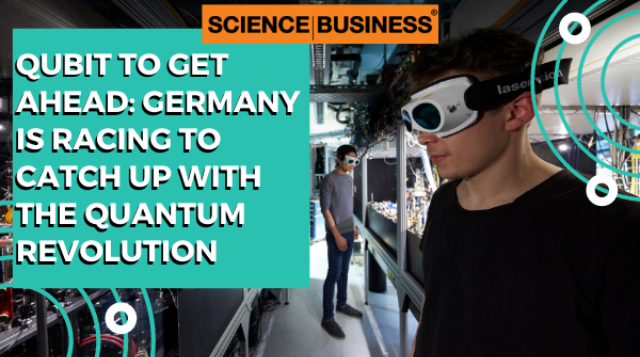 In this article published in Science|Business, Tatjana Wilk, MCQST General Manager, shares insight on current and future QST research. The Interview is a follow-up to Germany's COVID-19 recovery fund, which dedicates 2 billion euros for research on quantum technologies.
Article by Fintan Burke.
Related Read
Read the Quantum Alliance response to the German government announcement - a press release (in German only) highlighting the vital role of the German universities in educating and training the future quantum scientists.
MCQST, together with other leading QST research clusters and centers in Germany, is part of the Quantum Alliance.