Summer Student Program 2020 is cancelled
26 March 2020
Due to the impact of the COVID-19 pandemic, and in line with the directives of the health authorities in Germany and worldwide, we decided with a heavy heart to cancel the MCQST Summer Student Program in 2020.
Securing the health of our guests and staff is a priority and therefore cancelling this year's program is the only possible consequence following the worldwide spread of the corona virus pandemic.
The main goal of the program is to welcome international students in an open atmosphere, allow for personal interactions with the MCQST community and with other students, as well as to offer hands-on experience in our laboratories or theory departments. As it seems today, this personal contact and close exchange will not be possible this year.
We regret that we will miss out on welcoming the people behind the inspiring applications we received from students around the globe. More than 200 highly motivated undergraduates from 6 continents and 37 nations, studying in 49 different universities applied. We thank all of them sincerely for their interest in MCQST and hope that there will be another chance for us to interact with them.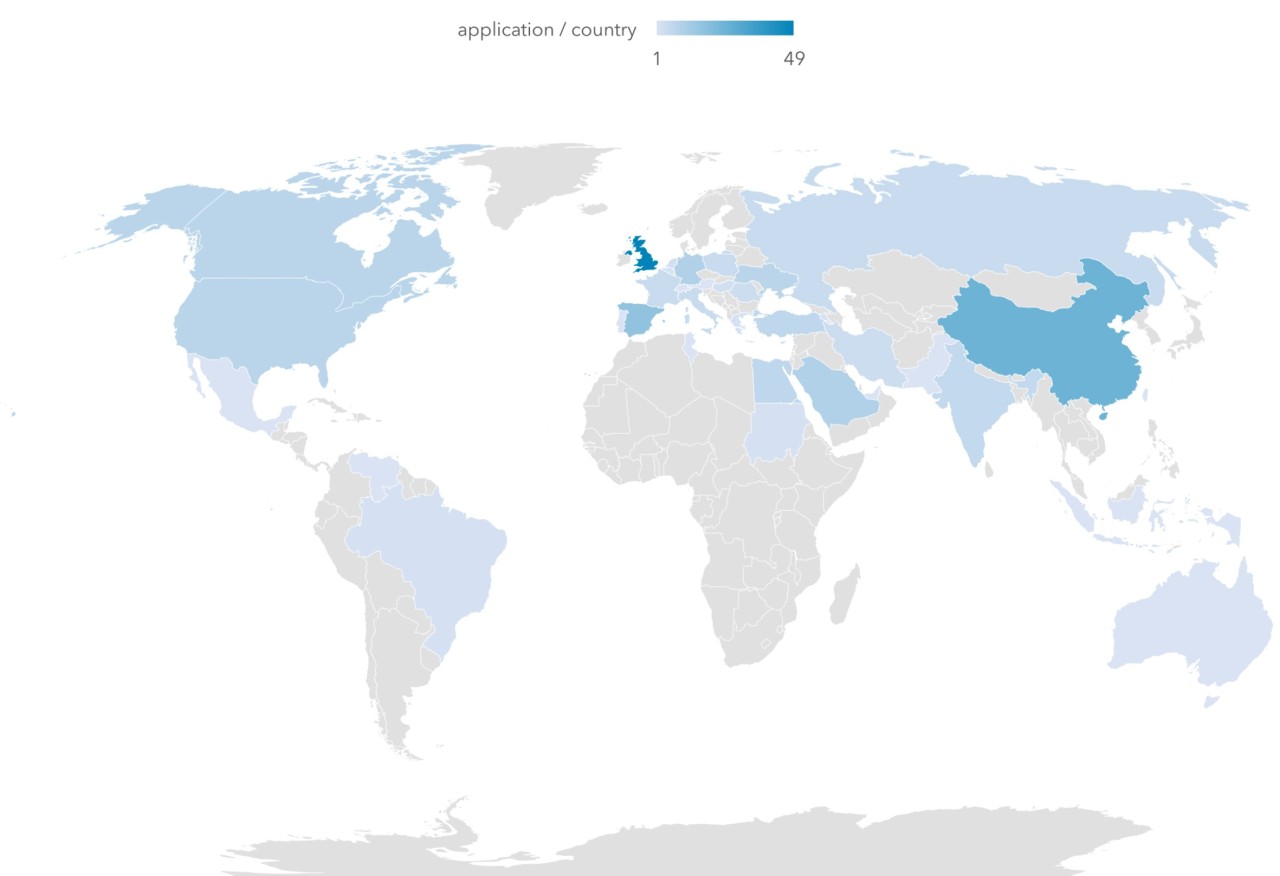 We strongly encourage all of applicants to keep up their fascination and enthusiasm for Quantum Science and Technology and consider reapplying next year, or joining the MCQST community in a different way. Maybe the Master Program on Quantum Science and Technology, jointly offered by LMU and TUM would be such an option for students who are graduating this year.