Quantum Future Academy 2023: Young researchers visit Israel
22 February 2023
Quantum Future Academy - Today's insights for tomorrow's experts
The Quantum Future Academy (QFA) is a bi-national event that brings together students from Israel and Germany in two week-long academies on quantum technologies. The first part of the program in Israel takes place this week.
Under the motto "Today's insights for tomorrow's experts", 30 students from 18 universities from Israel and Germany will gain an exclusive insight into quantum research.
In addition to an interdisciplinary introduction to research and industrial applications of quantum technologies, the program also includes networking with scientists, entrepreneurs, start-ups, and founders, as well as with each other across city and country borders.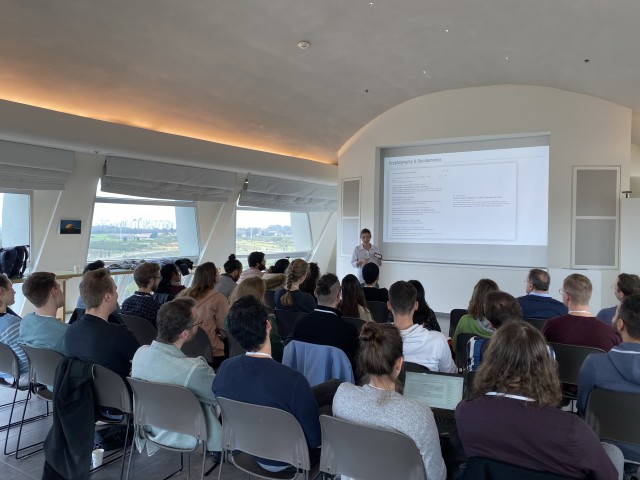 Lectures, lab tours, cultural exchange, networking: The QFA in Israel
The project week in Israel is in full swing this week: At the participating institutions in Jerusalem, Rehovot, Haifa and Tel Aviv, participants will hear lectures on a wide variety of topics in the field of quantum science – from quantum cryptography to quantum thermodynamics. The visits are rounded up with tours through the laboratories.
In dedicated workshops, students have the opportunity to actively develop and present their own projects. In groups of six, the participants take a closer look at a possible quantum computing platform based on either neutral atoms, superconducting qubits, quantum dots, photons or ions. In the process, they can also get to know each other better, thus promoting the German–Israeli friendship, one of the goals of the Quantum Future Academy. Guided tours of the city offer the students a unique insight of Israel and its culture.
Reunion in Germany in September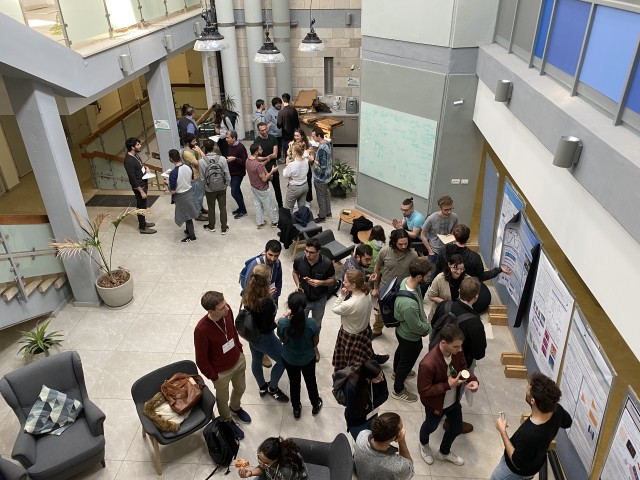 After an intense week in Israel, we are are looking forward to welcoming the students to Munich in the fall. In Germany, too, a varied program of lectures, networking, and cultural events awaits. For the participants, this also means meeting new friends again.

The Academy is organized by the German Federal Ministry of Education and Research (BMBF), the Israeli Ministry of Innovation, Science and Technology (MOST) and the German Embassy in Tel Aviv in cooperation with the Weizmann Institute of Science, the Munich Center for Quantum Science and Technology (MCQST), the Munich Quantum Valley (MQV), the German Israeli Foundation for Scientific Research and Development (GIF), and the VDI Technology Center
Source: MQV Website
For further details visit the Quantum future Academy's website.