How to Apply for a Master's or PhD Program in Germany
26 January 2022
Video: How to Apply for a Master's or PhD Program in Germany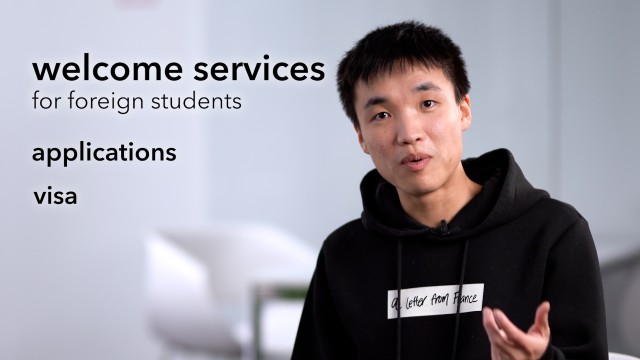 Learn how to apply for a graduate program in Munich: Germany's hub for quantum science and technology.
If you are thinking about getting a graduate degree in Quantum Science and Technology, coming to Munich is a great choice! As a leading center in QST, the opportunities in Munich are unique: World-class research groups, state of the art facilities and different Master's and PhD programs offering an exceptionally broad training at the highest level.
All of the graduate programs can be completed entirely in English and international students have access to free German courses. There are no tuition fees and different types of financial support are available: from internships and stipends for Master's students to fully funded PhD positions. In addition, the institutions in Munich provide welcome services for foreign students to help with visa, paper work and finding accommodation. Last but not least, Munich is a fabulous place to live: a friendly and attractive city in the center of Europe with beautiful surroundings!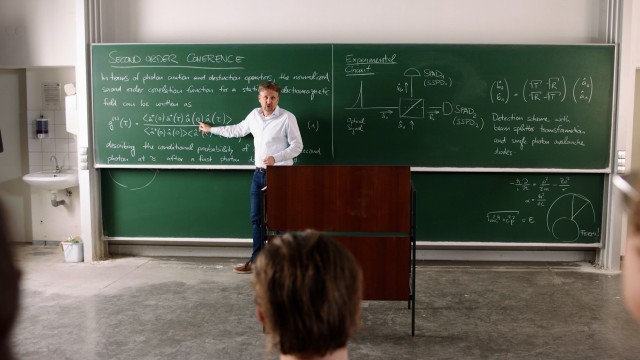 Check out the video on our
YouTube Channel
and make sure to click the subscribe button!