13 December 2023
from 19:00
A quantum celebration and get-together of the MCQST community.
Address / Location
Feierwerk - Orangehouse
Hansastraße 39-41
81373
Munich
MCQST & IMPRS-QST Xmas Party
We're thrilled to continue the cherished tradition of the MCQST & IMPRS-QST annual Christmas party, as we gather our community for another unforgettable evening. We look forward to bring the community together over live music, an entertaining program and good food. Join us for what's sure to be a great night!
Quantum Science Slam
Science Slams provide a platform for scientists to share their research with the public. The slammers have ten minutes to present their field and/or project to the audience, explaining complex topics in an understandable way. The audience votes for their favorite Slammer at the end. Scientists from the MCQST community will take the stage and share their research in an entertaining way.
Papaya Ryders - live at the Quantum Xmas Party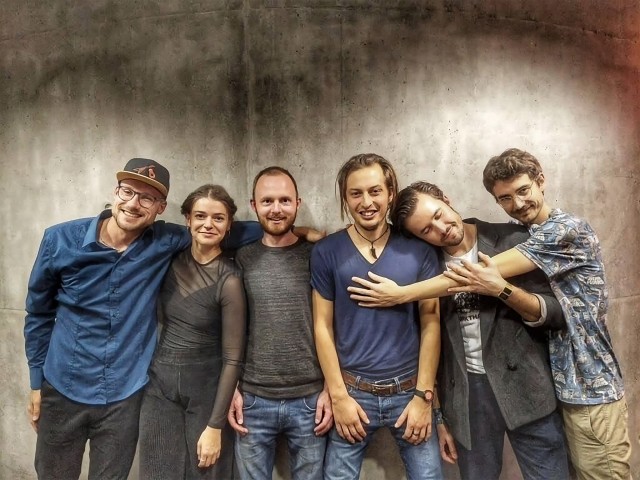 The Papaya Ryders love to interpret rock, blues, and indie classics and shape their sound spectrum with drums, bass, guitar, and vocals - refined with a breeze of sax! The German-Italian-Austrian Ryders have their roots in the catacombs of the Munich student residences and are now also sipping their Papaya Colada in the sun to their own musical creations.
Register now!